Eén keer in de twee weken verschijnt er op maandag een fashion column/rubriek door mijn hand op het leukste beautyblog van Nederland: www.veracamilla.nl. We call it A Touch Of Fashion!
Dit keer hebben we het over een onderwerp waar niet íedereen van jullie misschien op zit te wachten, maar die ik wel iederéén van jullie even zou aanraden om te lezen: de Olympische Spelen. Ik heb immers dit stukje, natuurlijk, weer met een mode-insteek geschreven en er gewoon weer mijn best op gedaan!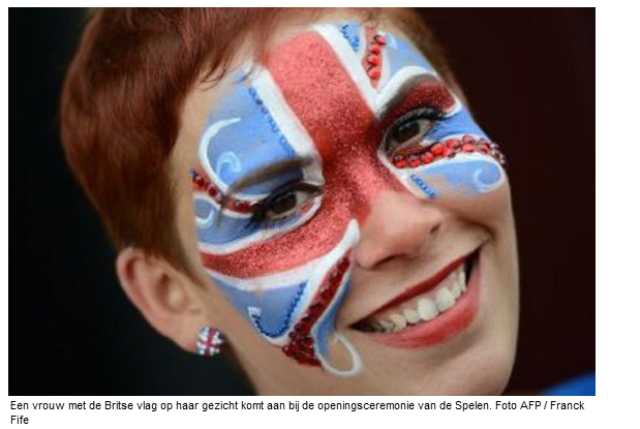 Lees de nieuwe A Touch Of Fashion hier.
---