Wat was nou een betere lak om te dragen op mijn verjaardag, dan een lak met de slogan 'for the young and the not so young'? Precies hoe ik me voel: aan de ene kant ben ik nog steeds een broekie, aan de andere kant klinkt negentien toch al aardig serieus.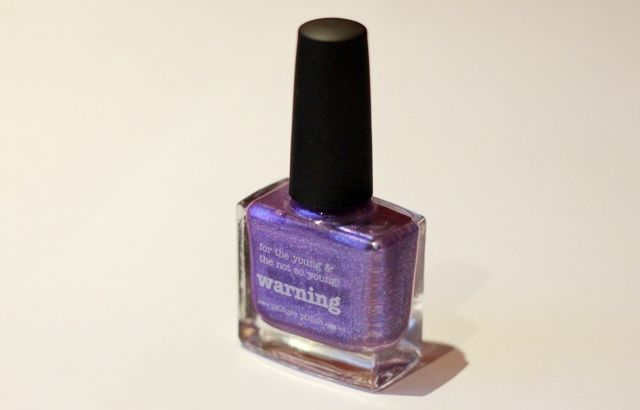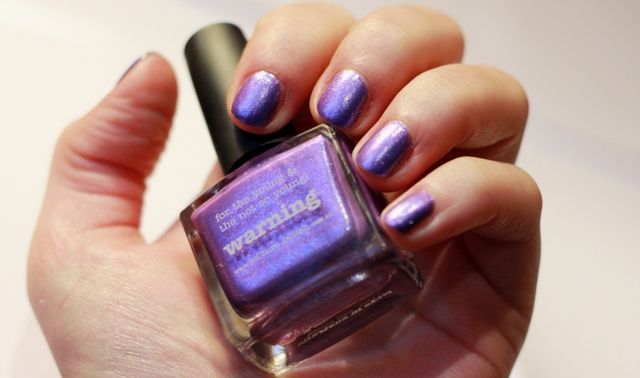 Draag jij ook wel eens nagellak om de naam?
Deze nagellak is van Picture Polish, een merk dat in Nederland te koop is bij Pretty Polish. De nagellak heet 'Warning' en op de foto draag ik 3-4 laagjes. De lakken hebben naast een naam een slogan en kosten €11,00 per stuk. 
---
Foto's door mij.