11 February 2013
Eén keer in de twee weken verschijnt er op maandag een fashion column/rubriek door mijn hand op het leukste beautyblog van Nederland: www.veracamilla.nl. We call it A Touch Of Fashion!
Op veler verzoek besteed ik in deze editie aandacht aan winkelen bij de Kringloop: hoe leuk is dat nou eigenlijk en waar moet je rekening mee houden als je zelf gaat? Veel leesplezier weer en laat me vooral weten wat jouw kringloopervaringen zijn.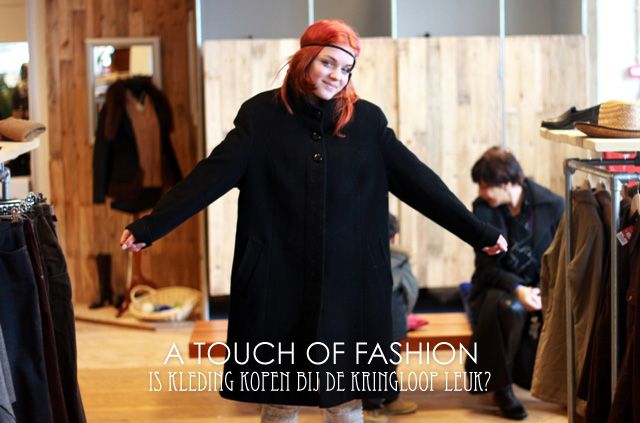 Klik op de afbeelding om de nieuwe A Touch Of Fashion te lezen!
---
Foto door Jojanneke Vonk.
Dit wil je vast ook lezen
Reacties