25 February 2013
Eén keer in de twee weken verschijnt er op maandag een fashion column/rubriek door mijn hand op het leukste beautyblog van Nederland: www.veracamilla.nl. We call it A Touch Of Fashion!
Het is zover: je komt het antwoord te lezen op de vraag die ik je gisteren in de A Touch Of Fashion PREVIEW! stelde. Ook ná het antwoord braaf verder lezen hè?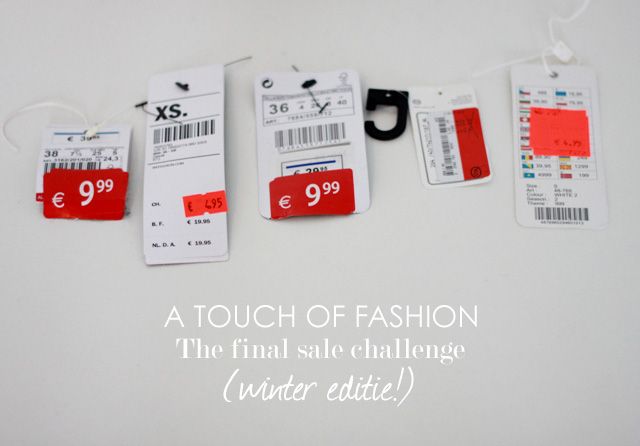 Klik op de afbeelding om de nieuwe A Touch Of Fashion te lezen!
---
Foto door mij.
Dit wil je vast ook lezen
Reacties