27 June 2013
Fashion quotes welteverstaan. Ik vond het zonde om zo nu en dan alleen links en beelden van andere sites met jullie te delen: de tekst mag er ook zijn! Daarom vind je maandelijks vijf mode quotes in deze nieuwe rubriek.
Soms simpel en in de vorm van een tip, soms een ware filosofie en soms gewoon grappig en/of herkenbaar. Lees je mee met de quotes waar ik deze maand op stuitte?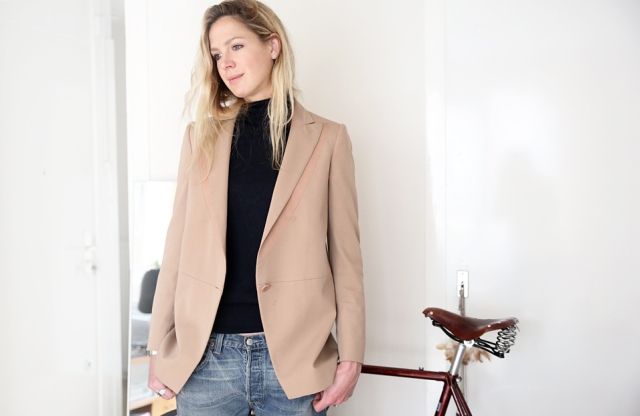 "I believe that success can only be achieved through trial and error, so there will always be a few errors along the path to great style".
"The flatter the shoe, the harder it hurts".
"Its OK to care about what others think, but not when it comes to fashion".
"A lesson learned for me this year is not going bananas for summery stuff (fully prized) early in the season, unless it's one of those really rare pieces that sell out immediately. I mean by the chance you get to wear them they are already in the summer sales so whats the point?"
"It's not always that easy to be in love with fashion and not spend all your money on it".

Wat is je favoriete quote van deze vijf?
---
Alle credits gaan naar de bronnen. Houd er rekening mee dat de quotes uit een context getrokken zijn!
Dit wil je vast ook lezen
Reacties