2 July 2012
Eén keer in de twee weken verschijnt er op maandag een fashion column/rubriek door mijn hand op het leukste beautyblog van Nederland: www.veracamilla.nl. We call it A Touch Of Fashion!
Deze keer een waargebeurd verhaal in A Touch Of Fashion, over de niet-zo-fabulous-maar-evengoed-leuke kant van blogger zijn. Weet je nog dat ik twee weken geleden bij de lancering van de nieuwe Fashionchick pump was? Alle feitjes van dat evenement weet je al, maar over de belevenis heb ik nog een hoop te vertellen!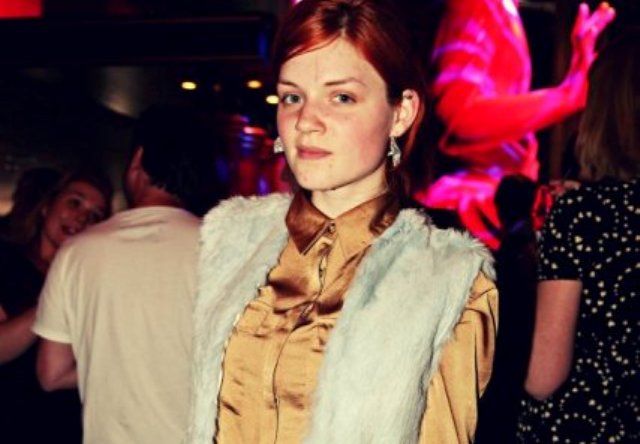 Nieuwsgierig geworden? Schakel gauw over naar veracamilla.nl en lees de nieuwe A Touch Of Fashion hier!
---
Foto door Benny van Ravenhorst.
Dit wil je vast ook lezen
Reacties